Sands Point juts out into Long Island Sound. The lighthouse there dates from 1809. It was taken out of service in 1968 and replaced by the light tower just off the Point. The entire area is privately owned. In fact, the lighthouse was once owned by William Randolph Hearst.
PUT-IN: There are many beaches to launch from and land on at Sands Point. Remember: if you are landing even those marked private are accessible if you stay below the mean high water mark, where the private property technically ends.
Launching from Sand's Point is easy; parking your car is hard. None of the roads near the beach offer parking. I found some on Half Moon Lane, a side street just south-west of the lighthouse, after a considerable search.
Click Here for a map
ROUTES: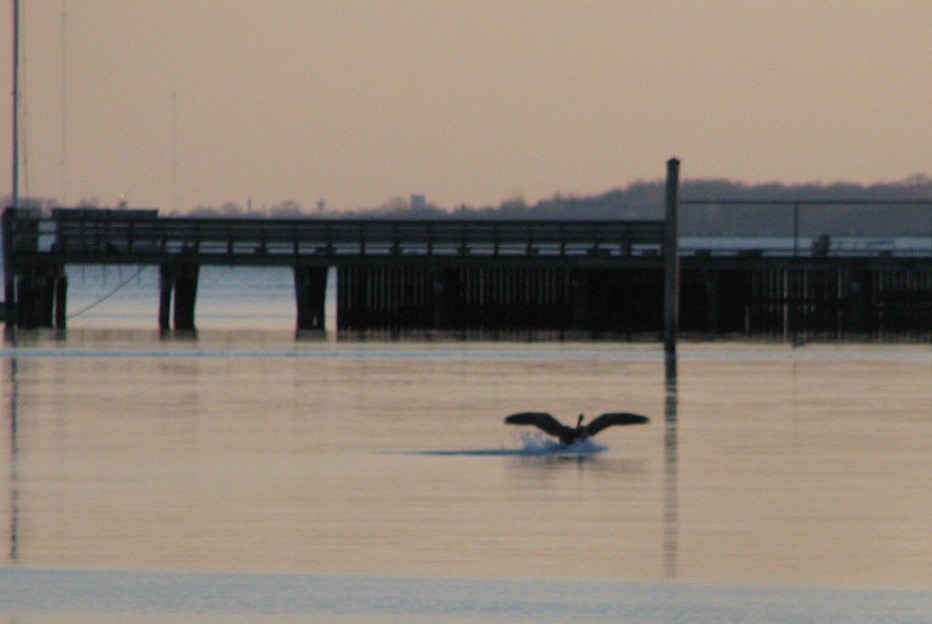 You may venture up and down the shore for some pleasant day paddles. Execution Rocks Lighthouse is a short distance away, though you must cross a major shipping channel to get there. Further to the west, Little Neck Bay, and Bayside Marina offer good landing, but do not approach the area by the Throg's Neck Bridge. Currents there can be treacherous. So can the boat-traffic. If you choose to paddle west, stay near to shore and beware of boat traffic of all shapes and sizes.
Experienced paddlers can try a crossing from here to New Rochelle, Larchmont, Orchard Beach or City Island in the Bronx. A route hopping from Sands Point to Execution Rocks to David's Island and then to the mainland will minimize the open water exposure. The open water crossing is still considerable, however, and should be attempted by experienced paddlers only.
Click for
Use of the information in this guide is at your own risk. Please read our disclaimer.
Copyright 2005 - by Jacob Tanenbaum. All rights are reserved.