Orchard Beach and its Nature Center is a famous bathing area that has served New Yorkers since 1936. The famous crescent-shaped beach is beautiful, fun to play on in the summer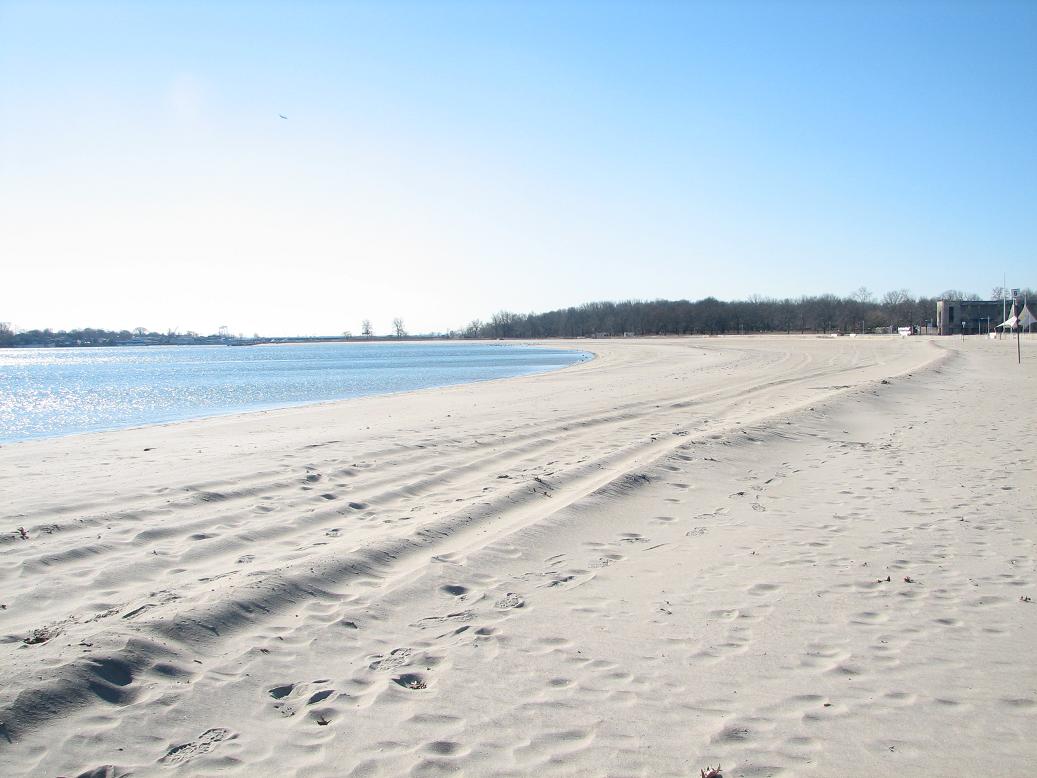 , and not at all the natural shoreline of Long Island Sound in this area. To build the beach, workers took 1.2 million cubic yards of sand from Sandy Hook in New Jersey and brought it to the Bronx by barge. If you want to see the natural shoreline, paddle around to the north side of the park where you can look at the rocks and tide pools common in this area.
PUT-IN:
The New York City Department of Parks and Recreation also offers access from a ramp on the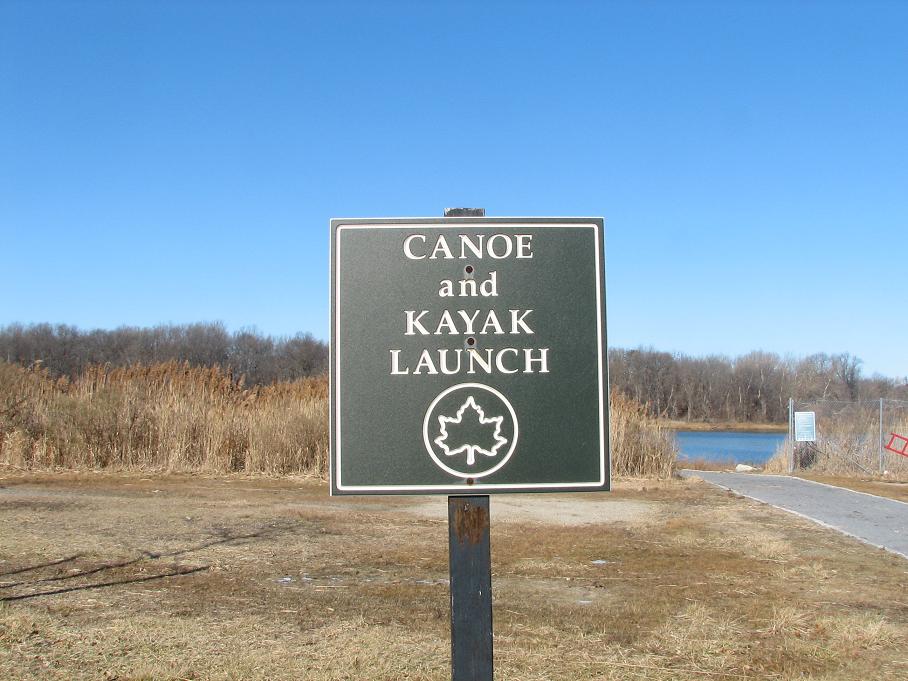 north side of Orchard Beach. Click here for more information. YOU WILL NEED A PERMIT TO LAUNCH and will need to pay for parking. For a free put-in located in the same general area, try Dog Beach in Larchmont. To reach the put-in, enter Orchard Beach and stay in the section of the parking lot that is on the opposite side of the swimming area. The ramp is right at the exit of the parking lot.
Click here for map.
ROUTES: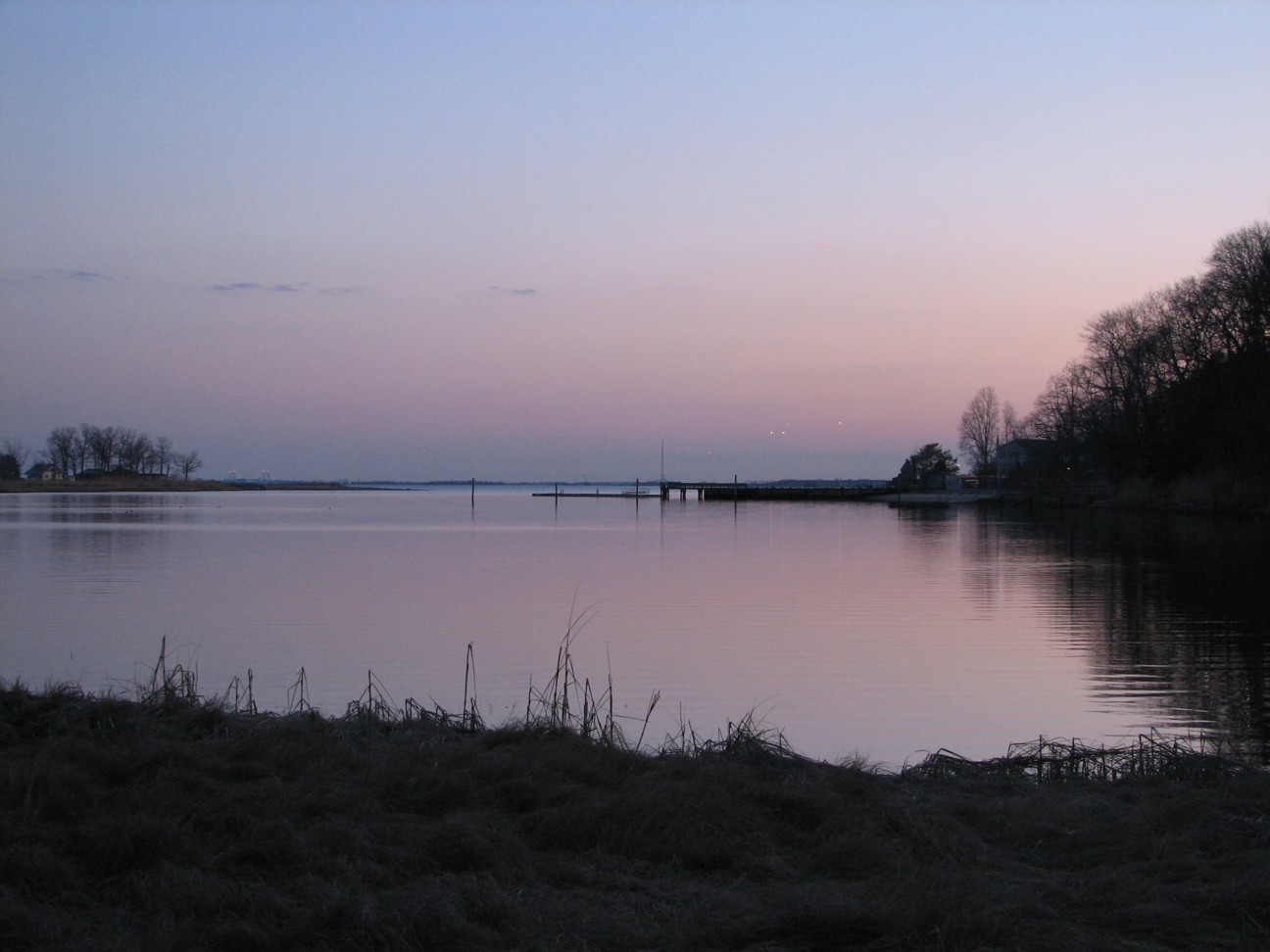 When you leave the Orchard Beach put-in, turn right as you leave the ramp to reach the open sound directly at the New Rochelle border. You may read the description on the New Rochelle Page for more information.
City Island and the Throg's Neck Bridge lie along the shore further to the south-east toward New York, but watch the current carefully if you venture further than City Island, lest you be caught in the currents at Hell's Gate,at the mouth of the Sound. Straight out from the beach itself is Hart Island: New York City's Potter's Field, the final resting place for over 600,000 people. Landing is prohibited.
Click for
Use of the information in this guide is at your own risk. Please read our disclaimer.
Copyright 2005 - by Jacob Tanenbaum. All rights are reserved.