Welcome to Paddle New York, your guide to paddle sports on the New York City area waters. Click a body of water to begin: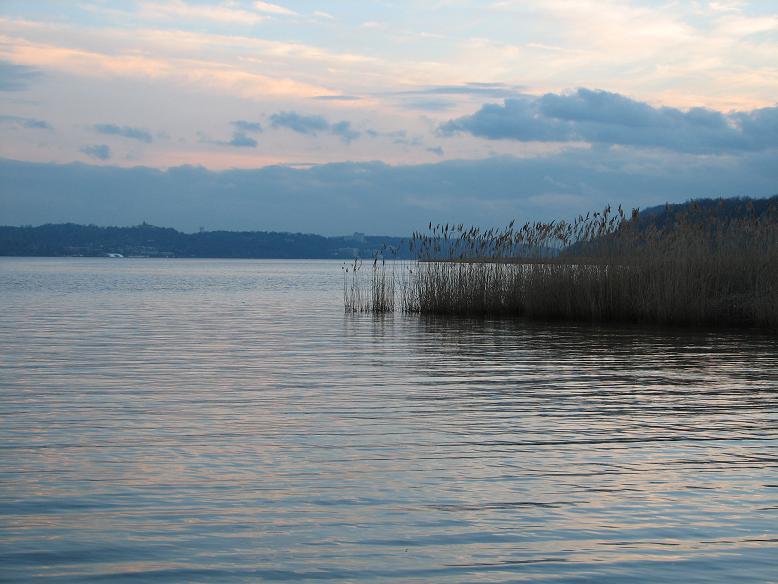 Use of the information in this guide is at your own risk. Please read our disclaimer.
Copyright 2005 - by Jacob Tanenbaum. All rights are reserved.
Email: jtanenbaum@socsd.org