The Lighthouse at Sleepy Hollow (sometimes called The Tarrytown Lighthouse) was built in 1883, long before the Tappan Zee Bridge in whose shadow it now stands. Though you cannot land at the Lighthouse, it is a nice place to paddle near and see close at hand. To get to the Lighthouse, enter the water in Tarrytown, Irvington, Croton Point or cross from Nyack or Nyack Beach. Circle the Lighthouse and then paddle back. Click here to read more about the history of the Lighthouse.
Click for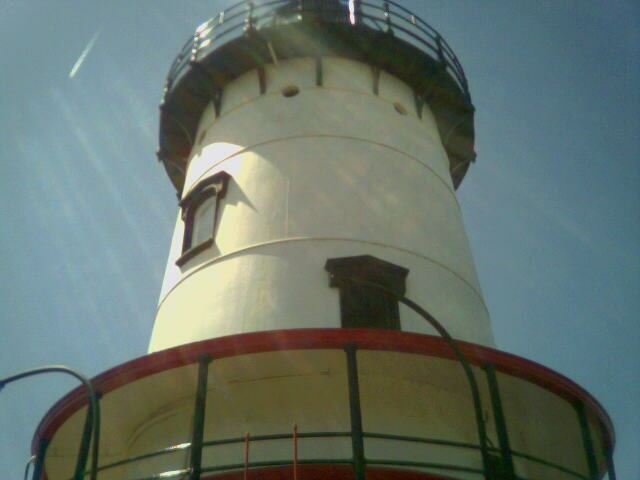 Use of the information in this guide is at your own risk. Please read our disclaimer.
Copyright 2005 - by Jacob Tanenbaum. All rights are reserved.