Cold Springs, New York began its life as an industrial age foundry serving West Point and the surrounding area. The foundry closed in 1911, and the town found new life as a quaint river-town full of antique shops and cafes. Cold Springs is a highly recommended lunch stop along one of the most beautiful stretches of the Hudson River.
PUT-INs: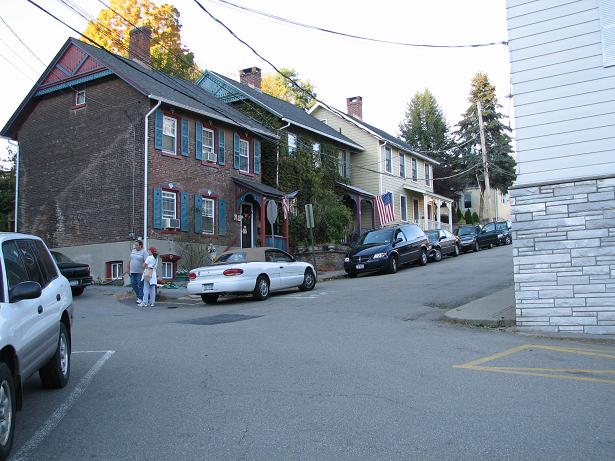 There is an active put-in used by many paddlers in the summer months. To access the put-in, head down Main Street to the end. Turn left, then right over the bridge and left into the railroad station. The dirt road to the put-in is across the parking lot from the trains. You are permitted to leave your car in the parking lot on the weekends, but you must have a permit to leave your car during the week.
ROUTES:
Cold Spring is a great launch point for trips into the Hudson Valley. You may head south towards Bear Mountain and Annsville, or north towards Little Stony Point and Bannerman Castle. Do not miss Constitution Marsh, some of the finest paddling in the entire New York area.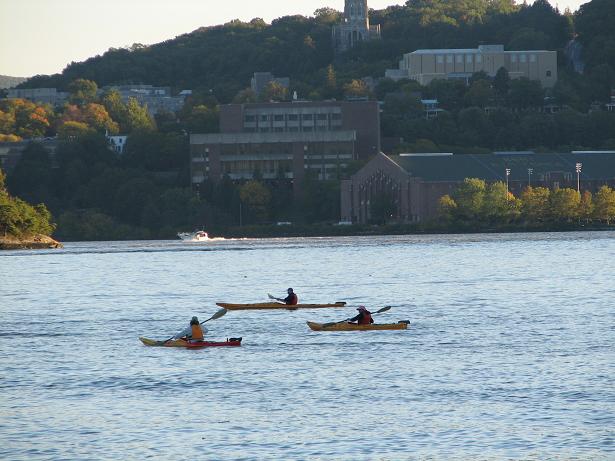 Click for
Use of the information in this guide is at your own risk. Please read our disclaimer.
Copyright 2005 - by Jacob Tanenbaum. All rights are reserved.