Ever paddled on a marked water trail? Constitution Marsh is a 270 acre wildlife sanctuary on the Hudson River. It is home to several rare species of birds and is an important nursery and feeding ground for many species of marine life. It is managed by the Audubon Society which maintains a nature center and water trail through the marsh. The trail provides access to the marsh for paddlers while preserving the side channels for wildlife. Don't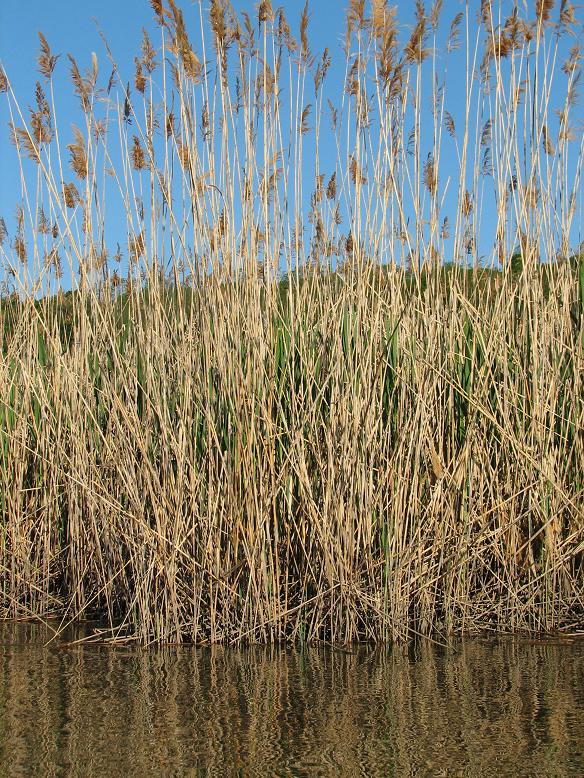 miss this unique experience and support the efforts of the Audubon Society to create paddling and provide access to a sensitive ecosystem.
PUT-INs:
Use the Cold Spring put-in for access to Constitution Marsh.
ROUTES:
To access the trail from Cold Spring, paddle under the railroad bridge just south of the put-in (careful, the bridge is hard to get under at high tide). Go up the creek and look to your right about a half a mile from the Hudson. It is marked by small white buoys along the sides of the channel. The path runs through the long main channel of the marsh into the bay at the mouth of Indian Brook. The trail turns up Indian Brook to the Audubon Center where you can stop for a break and look at the exhibits there.
IMPORTANT: If you choose to paddle in this or any other marsh channels, remember they can and do empty out at low tide. Take care not to get stuck. The mud in these channels is often too deep to walk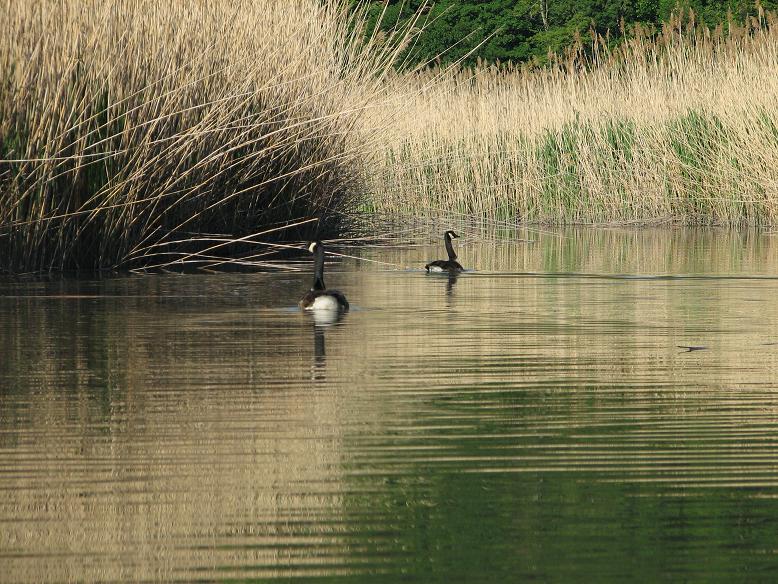 through. You should avoid the marsh for at least two hours before and after low tide, more if the moon is new or full.
Please STAY ON THE TRAIL! You are paddling a delicate ecosystem and sections should be reserved only for wildlife.
Careful of the Hudson in the area called World's End, just south of Cold Spring. It is tempting to plan a circular route through the marsh returning via World's End. The currents are tricky and are not suitable for novice paddlers.
Click for
Use of the information in this guide is at your own risk. Please read our disclaimer.
Copyright 2005 - by Jacob Tanenbaum. All rights are reserved.